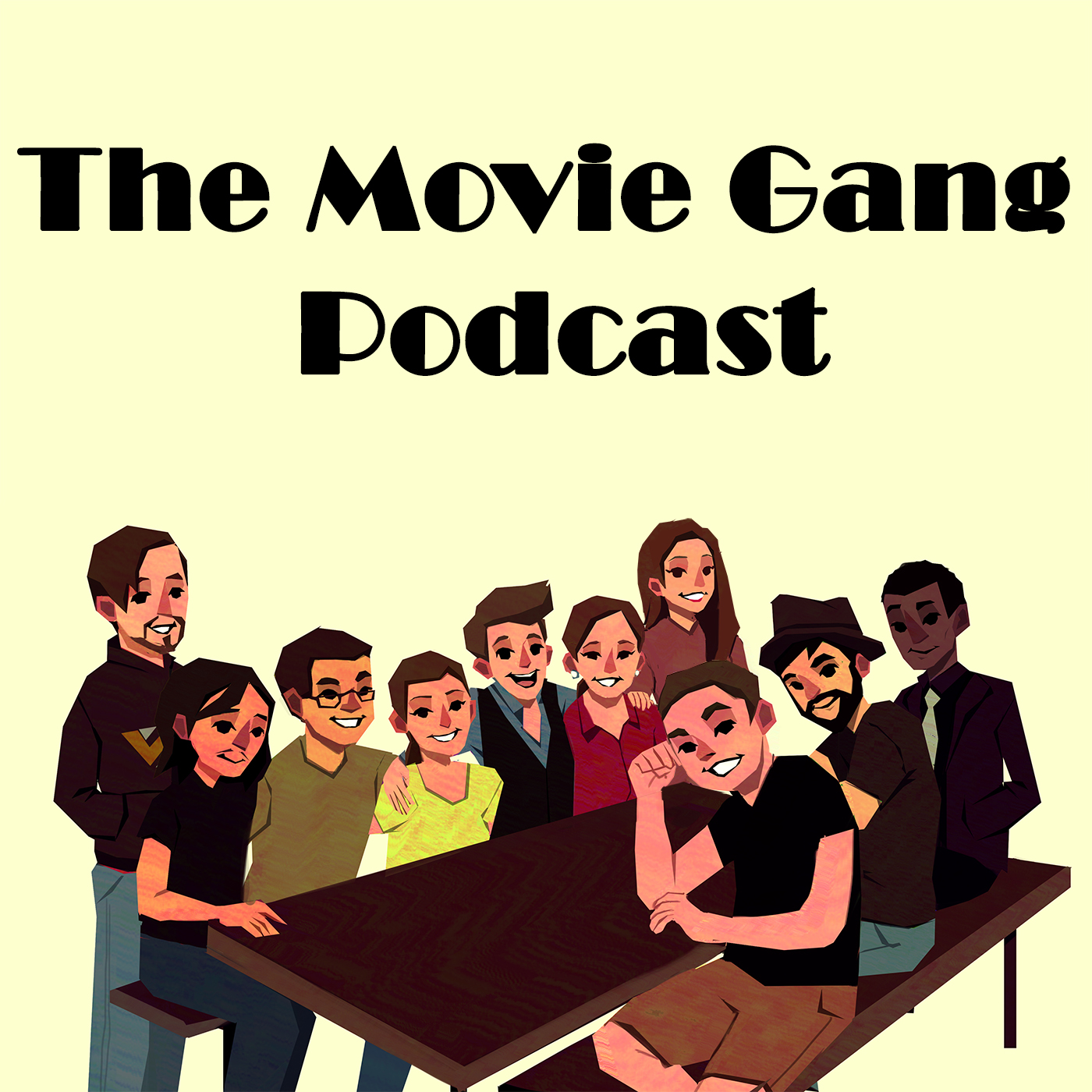 Main Review: Suburbicon (2017)
Suburbicon is a peaceful, idyllic, suburban community with affordable homes and manicured lawns -- the perfect place to raise a family, and in the summer of 1959, the Lodge family is doing just that. But the tranquil surface masks a disturbing reality, as husband and father Gardner Lodge must navigate the town's dark underbelly of betrayal, deceit and violence.
Scores - Jack -3, Trevor - 2, Ben -3, 
Overview- 2.5/10
Today's show is brought to you by freshbooks.com - get a 30-Day Free Trial at www.gofreshbooks.com/gang.
Please rate and subscribe